Wearable Art For Little People.
Come & explore our range of babywear and accessories for your every day.
Practical pieces made fun, because being messy doesn't have to be boring.
About our Tilda & Moo Bibs.
Our bibs are handmade in our seaside studio on the Mornington Peninsula, Australia, by a mum of 3.

Made with fun & colourful works by Australian & International artists & designers, we love creating wearable art for little people.
Bundle your bibs & save.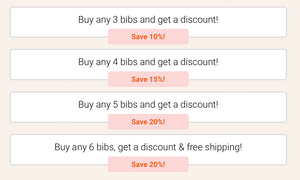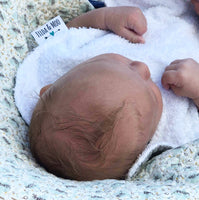 Some fun facts about our cotton bibs.
Use me from newborn.
Our Tilda & Moo Bibs have two sets of snaps at the back of the neck, allowing you to adjust the size as your little one grows.
I am reversible!
Each bib is backed with 100% cotton towelling, making them perfect for catching messy milky spills & dribbles. Flip the bib over and pop it on towelling side up for the ultimate coverage.
Discover more here...
In need of a custom size? We are here to help.
We know that our current sizing of bibs doesn't suit everyone, so if you are in need of a different fit and would like to chat custom sizing, please don't hesitate to get in touch as we would love to help.
enquire now.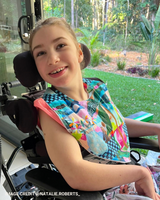 as featured in.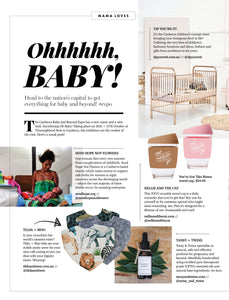 WHAT OTHERS ARE SAYING.